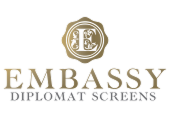 INFORMATION
Embassy Diplomat Screens

The latest REAL-D XL projection technology together with the most advanced
sound system will give you the best movie experience in a class of its own.
Theater One will redefine your movie experience
and make it one that is truly memorable.
A smaller hall than the rest, it also means unmatched exclusivity. Thirty-one
seats in a variety of styles, a private bar, and headphones that provide language options,
Theatre One is a cinema with the luxury of a great living room.
Cinema that provide you a casual yet elegant look in a living room concept with private and intimate
16 luxury honeymoon day beds and 16 cozy day beds: soft blankets & pillows, call staff  button and
mini bar. Call button service provide for Butler to serve you at anytime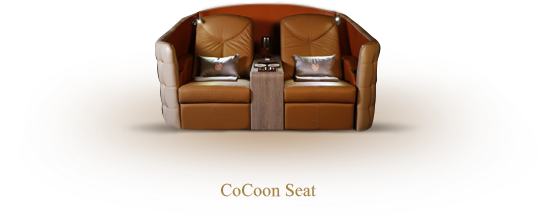 Cocoon seats are all about maximum comfort. They are specially designed to respond to your body.
Forget business class plane seats. These are very much beyond.